Boost your brand with video marketing
Introducing Video Catalyst, your easy button to video marketing on social media.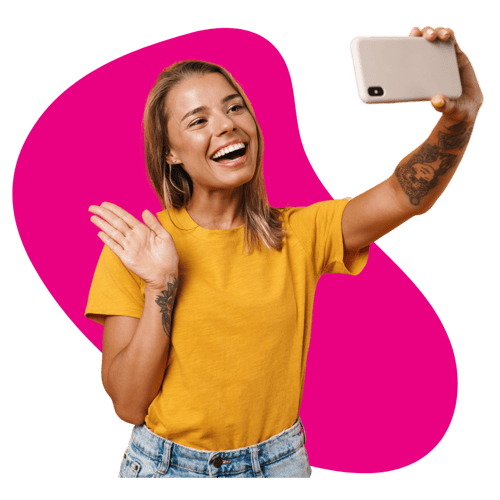 Create scroll-stopping videos with ease
Ready to tap into the game-changing power of video marketing? Now your loan officers can easily create professional-quality videos in record time with SocialCoach's powerful new video marketing tool for the mortgage industry: Video Catalyst.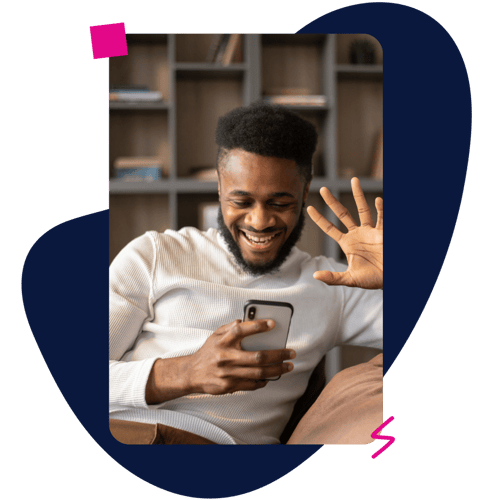 Software built for speed
1. We write the scripts for you ✍️
With Video Catalyst, you never have to wonder what to say on video ever again. Each month, we'll send you 4 professionally written video scripts that are ready for you to record.
Content at your fingertips
2. You record from your phone 🤳
No, you don't need an expensive camera or a professional studio. All you need is your smartphone and a well-lit space. Then just press record, read the script, and send it back to us (we'll take it from there).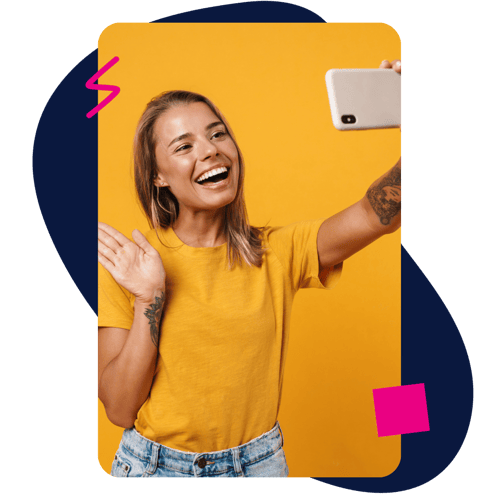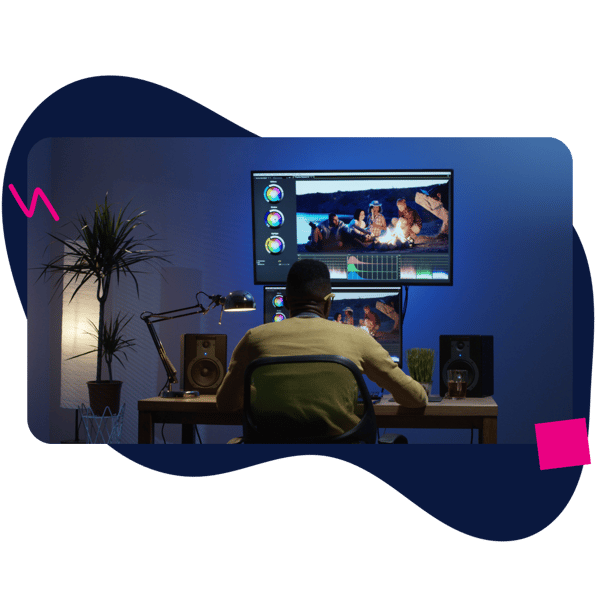 Software built for speed
3. We edit and post your video for you 🤯
Once we get your video back, our team of video pros will:
👉 Add music to set the mood and enhance your message
👉 Create dynamic captions to keep your readers engaged
👉 Drop in gifs and emojis to make it entertaining
After the editing is completed, we'll upload your videos to your SocialCoach account and post it for you.
Check out these other great features
Schedule a demo with one of our social media experts

👉