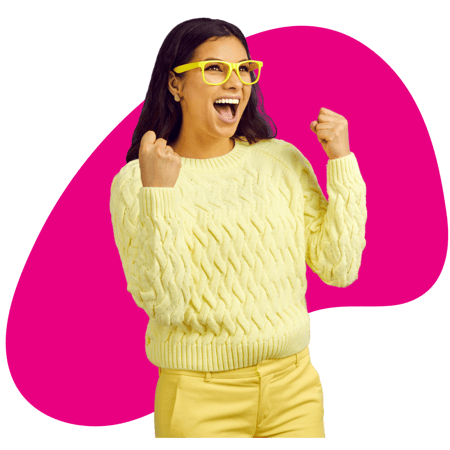 Save time, stay compliant, and grow your brand with our thoughtfully built features.
Powerful software built for the mortgage industry 🤯
We're making it easy for mortgage companies and loan officers to win on social media.

SocialCoach puts the power of AI in your hands. With our ChatGPT integration, you'll have everything you need to create incredible social posts without leaving your dashboard.

Get the insights you need. Easily access key social media engagement metrics from your company's admin dashboard - allowing you to see the full picture of how your content is performing.

Give your loan officers easy access to compliant, one-click posting with an asset library filled with your company's custom content. Build it, load it, and let your LOs post with confidence.

Stop spending hours scheduling social media posts for your loan officers. With SocialCoach, you can easily schedule social content at scale, saving you hours of time to focus on other projects.

Keep your loan officers posting confidently with our powerful compliance controls. Built for the mortgage industry, this feature allows you to set rules and keep your loan officers compliant.

Get the power of SocialCoach in the palm of your hands. Our mobile app allows loan officers to access their personalized social media stats, post to their accounts, and much more.

Easily create professional-quality videos in record time with our powerful new video marketing tool for the mortgage industry. We send you video scripts, you record, we edit and post.
Schedule a demo with one of our social media experts

👉