Social media insights at the click of a button
Easily view activity and engagement metrics from your company's personalized analytics dashboard.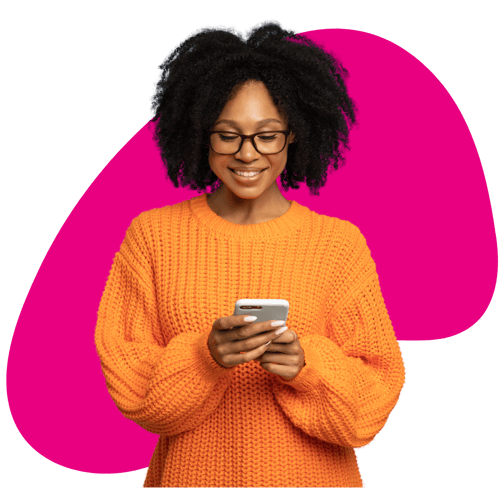 Know how your posts are performing
Get the insights you need, when you need them. Because in social media marketing, accurate data matters.

Track Followers
See how many followers you have.

Track Likes
Know how your posts are performing.

Track Clicks
See if people are clicking your links.

Track Engagement
Understand how your posts are performing.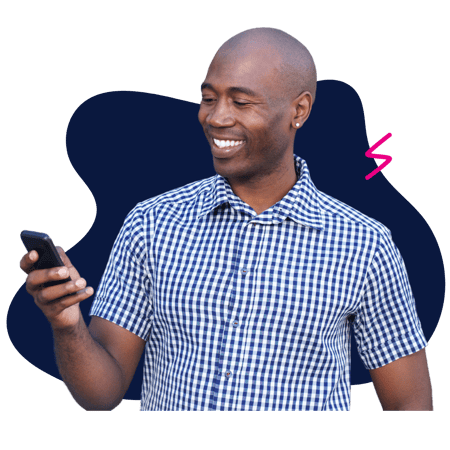 Insights at your fingertips
Easily access key social media engagement insights from your company's admin dashboard. Allowing you to see the full picture of how your content is performing.
Pull valuable reports for your executive team to stay updated on the value SocialCoach is bringing to your company.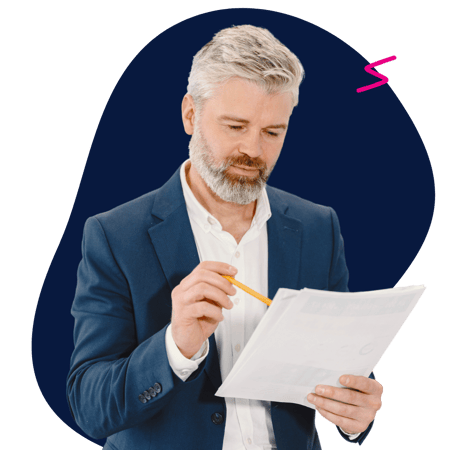 Check out these other great features
Schedule a demo with one of our social media experts

👉